Character aiming on wrong direction ?
Hi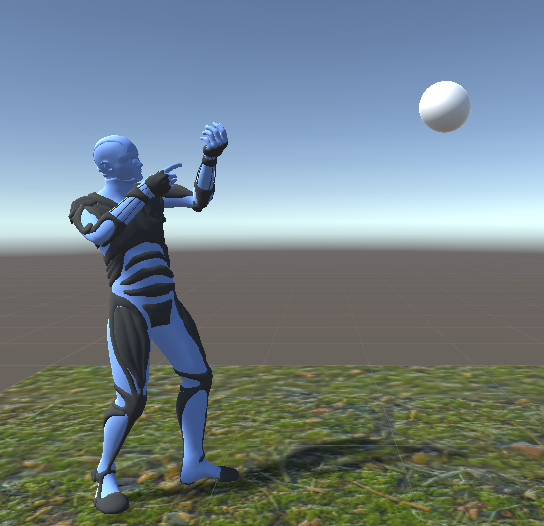 I'm trying to make my character aiming auto at target using IK. But the result was not that good at all. What ever I do to fix the character armies I fail. Character armies pointing far from target. Here is my script.
Script link
Could anyone please tell me what is wrong ?